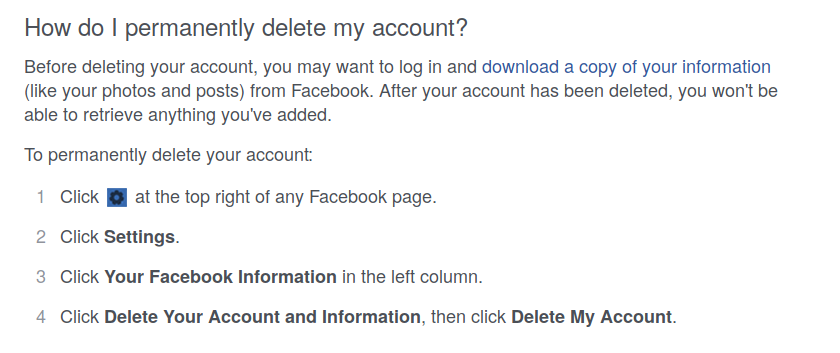 Why don't you link to it?
I like how all this comes together. I get the notifications from Twitter (about reweets and likes) through Bridgy as webmentions, which get send to Ekster. I can then view them in Monocle.
It's a dog 🐕, if it wasn't clear.
My kanban reading board. One column reading. WIP: 2.